About Us
StickprettyStuck On Style!
From our cottage to your home, we print everything on site here in our idyllic Florida studio. We find endless design inspiration in the floral bounty of our sunny surrounds.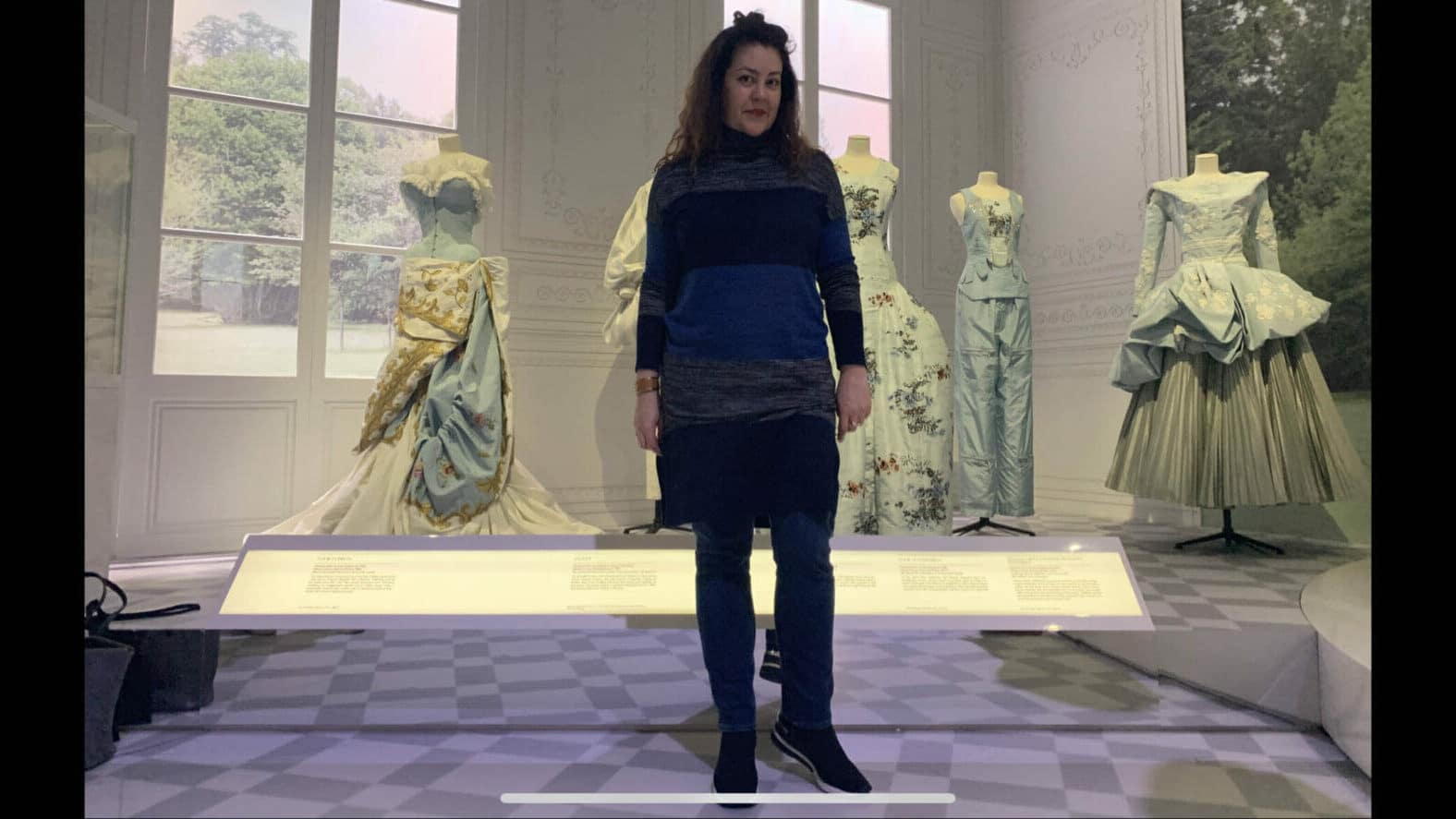 Welcome to our celebration of color, print, and distinctive peel-and-stick design! I believe decorating is fun and all of your surfaces should join in the party!
ROXIE MAE LACKMAN
Founder & Creative Director
For more than a decade we have worked tirelessly on both sides of the Atlantic to present to you the very best in original décor. What began as an import company for emerging British designers has evolved into a print studio where product ideas from around the world are brought to life.

We use only the most innovative materials, including pvc-free products, and print each of them made-to-order with great care. We stand proudly behind all that we do and we relish any opportunity to hear feedback from you about 'sticking it pretty'…

To all of our customers, we hope you'll visit stickpretty.com any and every time you are in the market to upgrade, change, or transform the surfaces in your space.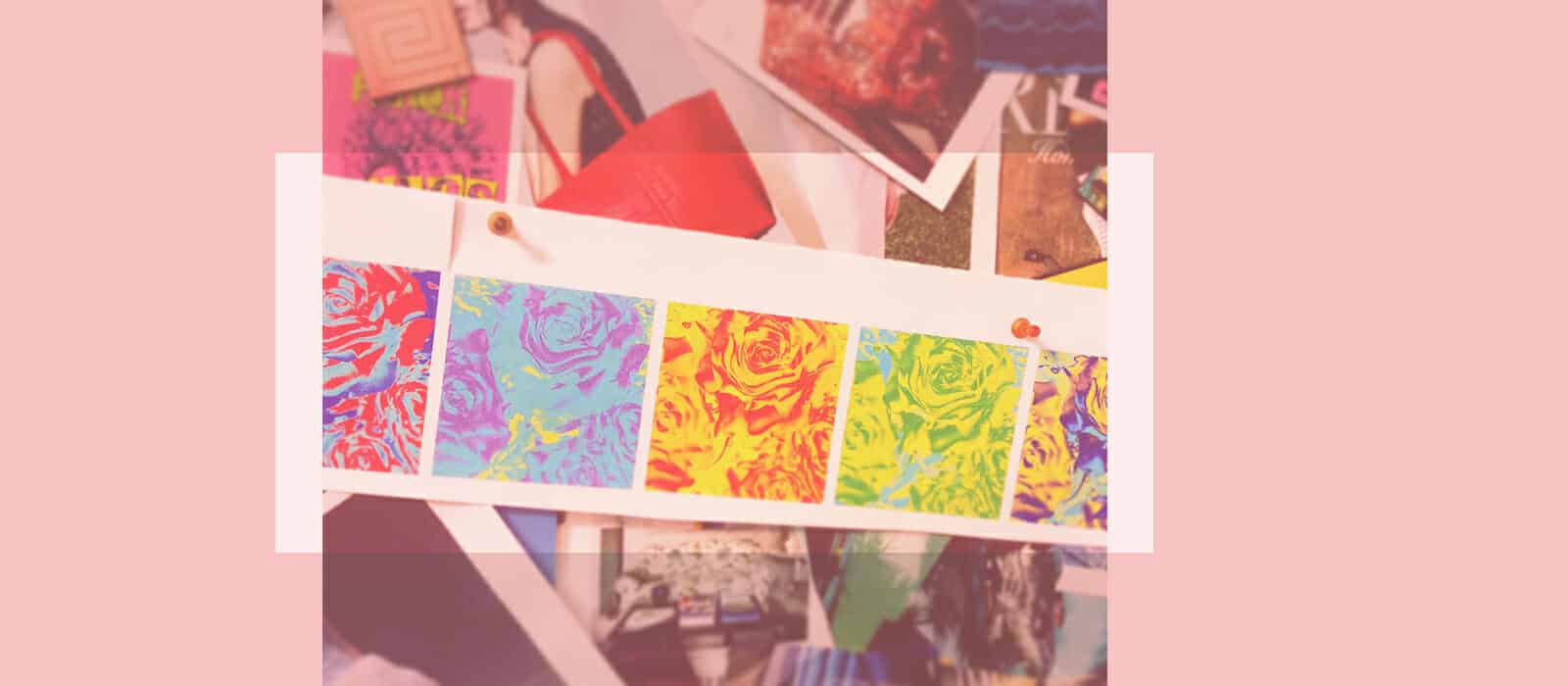 Always Unique, Just for you…
Boutique Service
We are a small operation that delights in handling all your product needs. We are here to listen to your project details and work with you on exactly the right solution. We can customize size, color, and art. Call or write us any time!
Stickpretty in the Press
Our products have been featured in some of the most prestigious media around the world