Why buy the best, most affordable, lowest maintenance privacy window film?
Because we'll cut it to fit for you. Because it's eco friendly. Because it looks great. Try it and let us know your reason for loving it!
See our privacy window film in action!
Drag the arrows on the image to see how our window film can enhance your privacy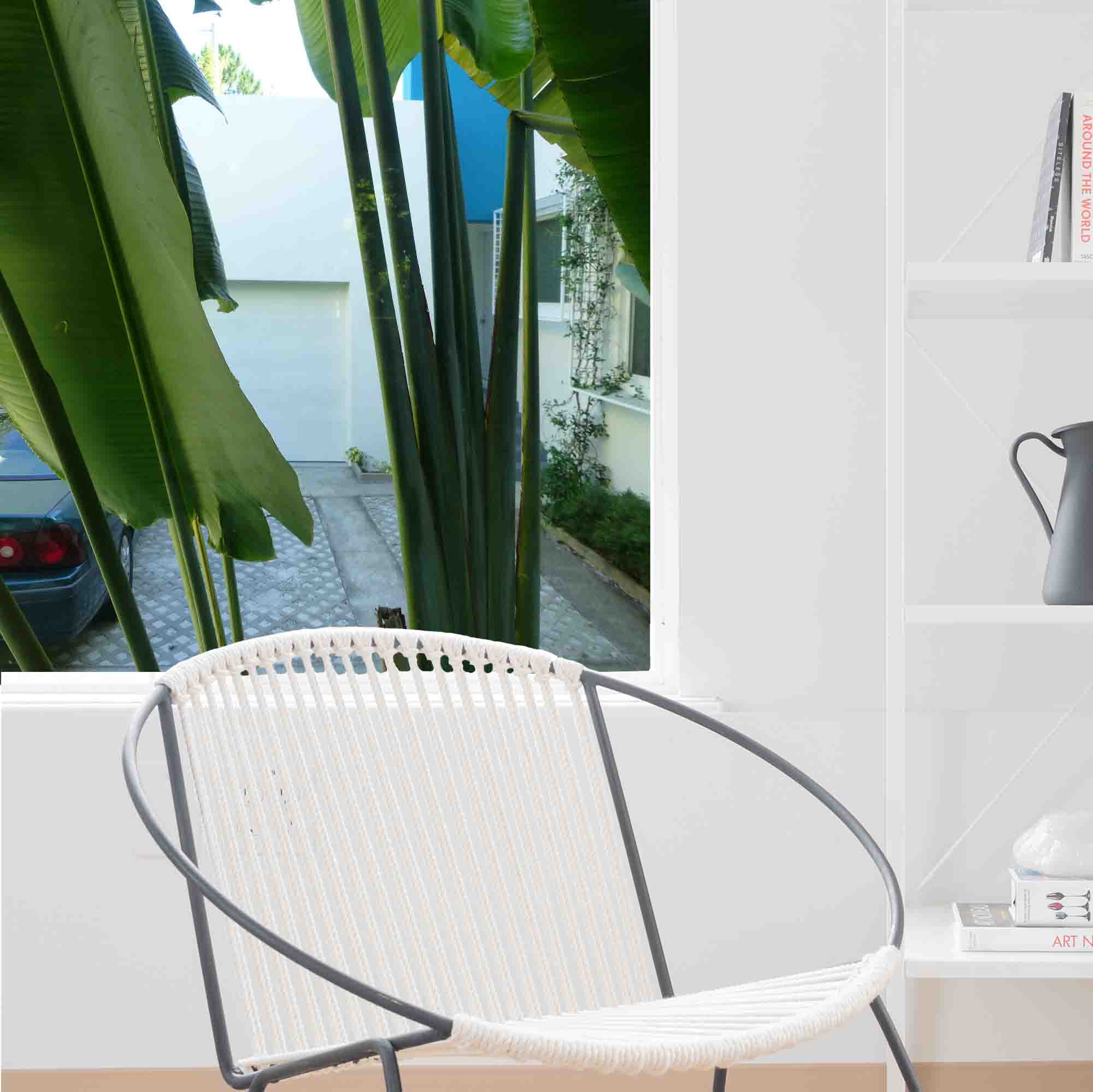 Dot Dot Privacy Window Film
GO GLAM ON YOUR GLASS…
with our modern window films celebrating style and sunlight, providing pretty privacy that never blocks the light.
Please choose one of our 4 pattern colors and the material that best suits your project. For material details, please see the material information tab.
What StickPretty Customers are Saying...
Average rating: 5 based on 6 reviews