Why choose our window film for your shower privacy?
It's the lowest maintenance option on the market–a hygienic waterproof product that wipes clean with a quick spritz of your favorite non-abrasive cleanser.
Want to add a pattern, click here.
See our privacy window film in action!
Drag the arrows on the image to see how our window film can enhance your privacy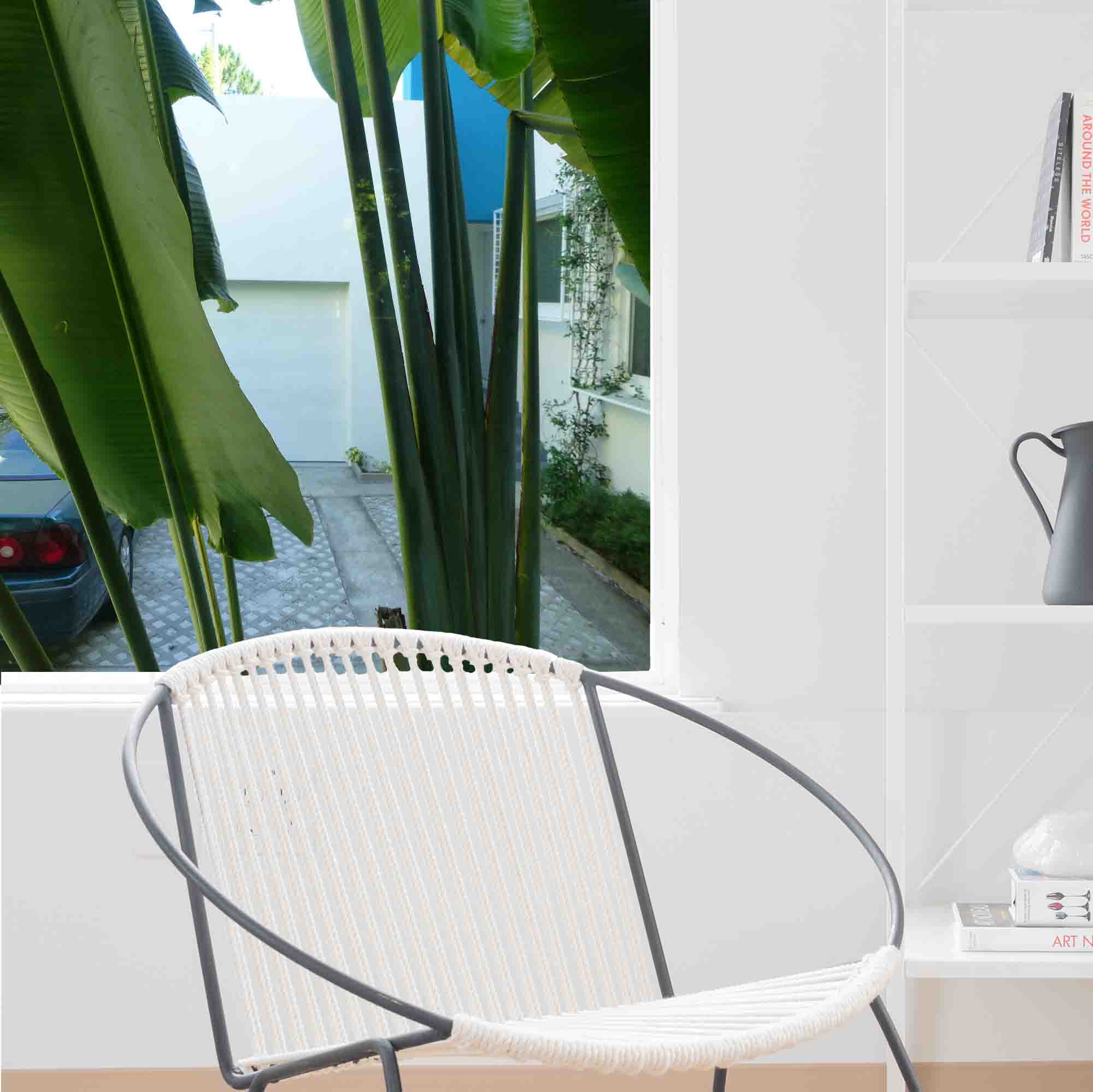 Frosted Window Privacy Film
Shower privacy, bedroom privacy, living room privacy…
it's all pretty privacy with our frosted faux glass window film. You will have light-filled rooms while preventing anyone from looking inside. Our pattern-free film is fully waterproof and works perfectly with any existing décor.
Please choose one of our 4 pattern colors and the material that best suits your project. For material details, please see the material information tab.
What StickPretty Customers are Saying...
Average rating: 5 based on 6 reviews