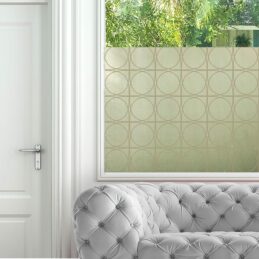 It is surprisingly timeless thanks to its minimalist design, use of natural materials, and organic forms. It works for any decor in any form, even as a window film!
Why does privacy window film matter?
Because it makes your home life, your work life, and your every day life a little more carefree.
See our privacy window film in action!
Drag the arrows on the image to see how our window film can enhance your privacy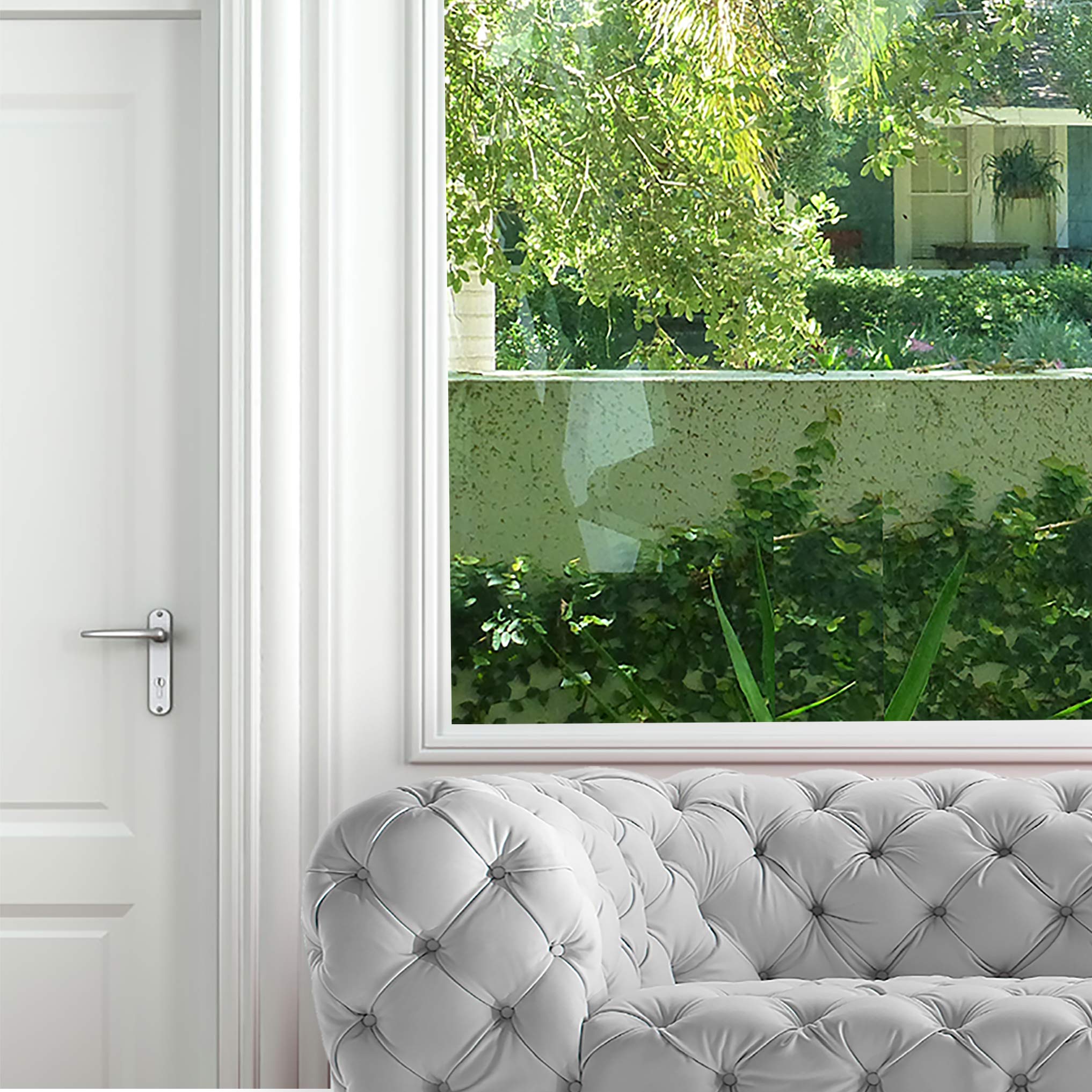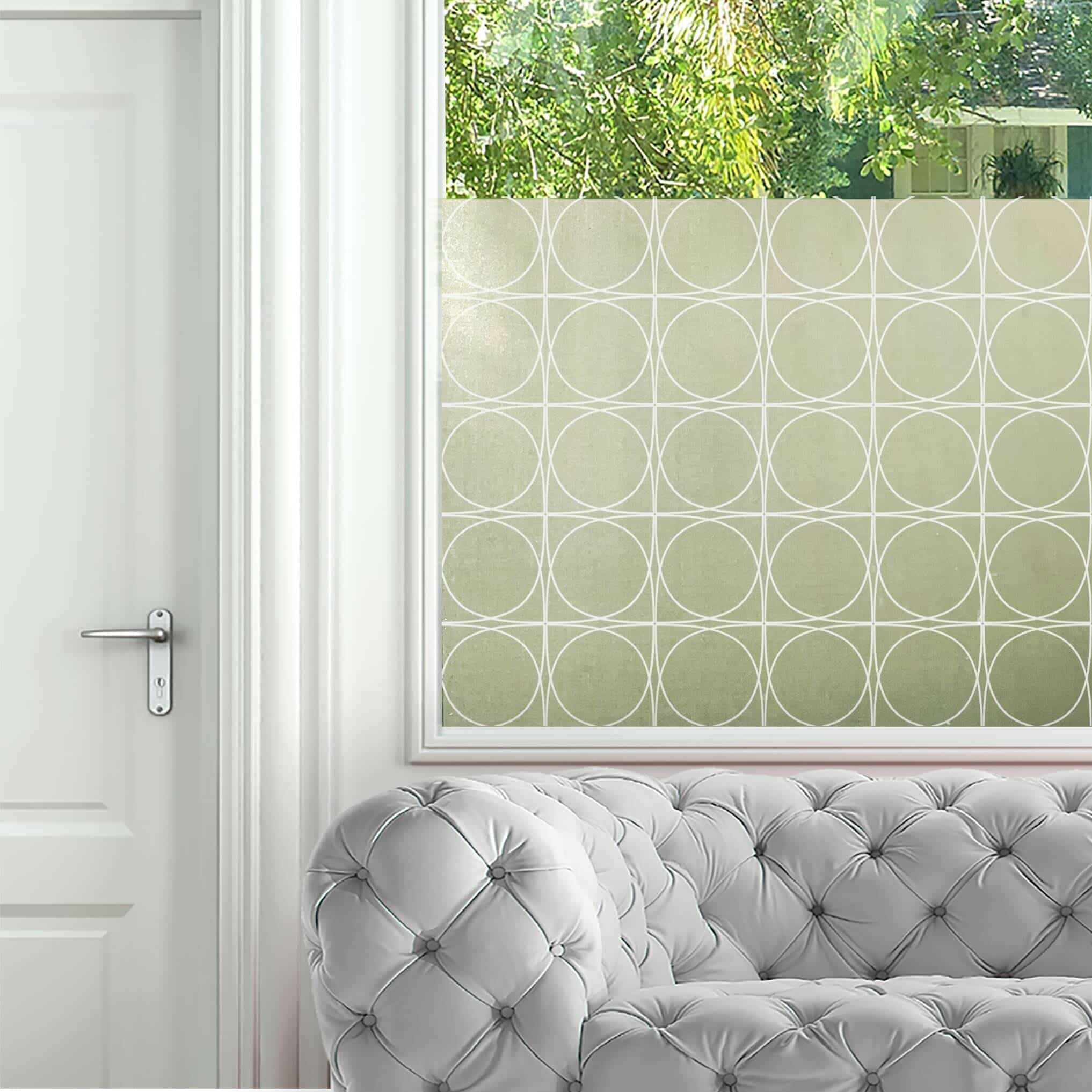 Mid-Century Privacy Window Film
GO GLAM ON YOUR GLASS…
with our modern window films celebrating style and sunlight, providing pretty privacy that never blocks the light.
Please choose one of our 4 pattern colors and the material that best suits your project. For material details, please see the material information tab.
What StickPretty Customers are Saying...
Average rating: 5 based on 6 reviews