Top 3 Window Treatment Ideas for Your Home
If you need extra privacy or want to block out excess sunlight, adding a new window treatment is a terrific option.
With so many different styles and materials to choose from, how do you know which one is right for your home?
Read on for a list of the top three window treatments and what they offer to give you the environment you need.
1. The Classic Curtains
Curtains are a classic option to cover your windows, and they come in an endless assortment of colors and patterns. Whether it's linen, velvet, or sheer fabric, curtains are easy to install and can range from lightweight to heavy to block out the light. Just make sure you know how to measure for this window treatment to ensure a good fit.
Light-blocking curtains can do an excellent job of keeping your bedroom dark to help promote better sleep. Sheer curtains are perfect if you want to filter the light in a specific room. Make sure you choose curtains in a color that complements the rest of the room for a cohesive look.
If you want privacy and a much more energy-efficient home, consider a privacy window film. This unique window treatment can be found in a beautiful array of designs, and it's extremely easy to add directly over your windows. Look for privacy window film in an assortment of patterns and add it to your bathroom, living room, or kitchen window for the ultimate frosted glass alternative.
Window film is simple to install and can be cut to practically any size. This makes it an extremely versatile choice for a variety of different uses throughout your home. Choose a privacy window film that features a unique pattern to give your home a fresh look and a pop of personality.
3. Shades: A Simple Window Treatment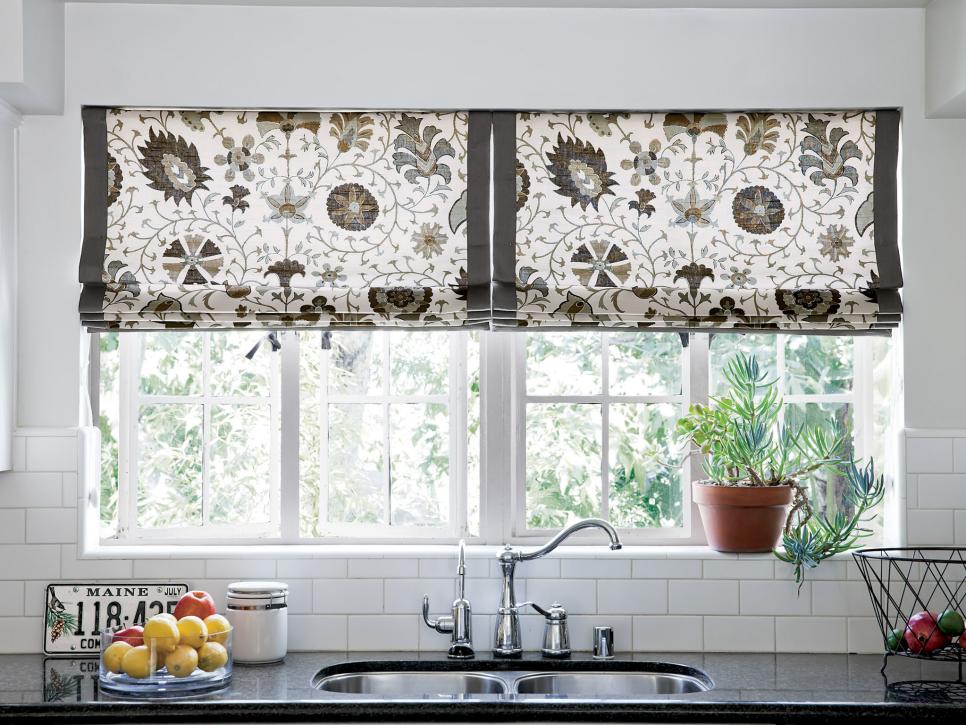 Cover your windows with shades to get instant light filtration and privacy. These window treatments are made of one solid piece of fabric, and they can be custom made to fit your windows. Shades are similar to curtains because they're made of fabric, but that's really where the similarities end.
To operate your window shades, simply pull them up or down to adjust to your desired level of coverage. You can make shades yourself if you want something quick and inexpensive. Some shades a roller-style, while others are able to be tied up so you can adjust their height using strips of fabric for a soft, warm look.
Choose Your Treatment
No matter why you need a new window treatment, consider these options for your home. Privacy window film is an easy and stylish way to get more privacy, while shades or curtains offer a classic option for any room.
Always make sure that you measure your windows before you purchase a new window treatment to ensure a perfect fit. You can mix and match your treatments depending on the room for a custom look.
To discover more about our amazing products and to browse our current selection, visit our website, or contact us today to find out more.